New Mr Super Soft Website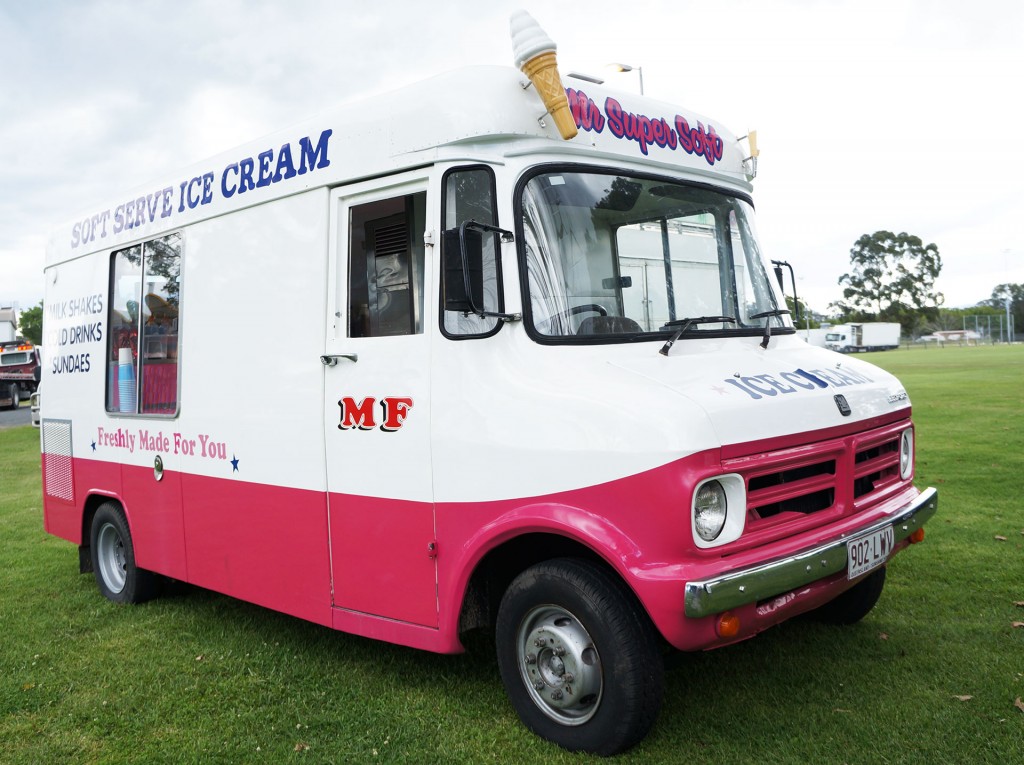 The Mr Super Soft Team is proud to announce the launch of our new website at www.MrSuperSoft.com.au! It has been a long time since we have updated the old website, so we have listened to your feedback and created a fresh, new website that looks great on all of your favourite devices.
Stay Up To Date
We can now keep you up to date with the latest news about Mr Super Soft with our news articles and feel free to join our email mailing list for updates and promotions.
The website was built with the help of Mick at 5150 Studios on the Gold Coast, we think the website looks fantastic and we hope you do too!
View Our Fleet
Feel free to navigate around our pages and view our available food & drink vans under the Our Fleet section.
If you'd like to book a Mr Super Soft van at your next event, simply fill out our online booking form or call Mark directly on 0417 637 145 now.
Thanks for looking at our page and we hope you check back soon.
Regards,
Mark and the Mr Super Soft Team
Quick Contact